5 Things to do in Yuma, AZ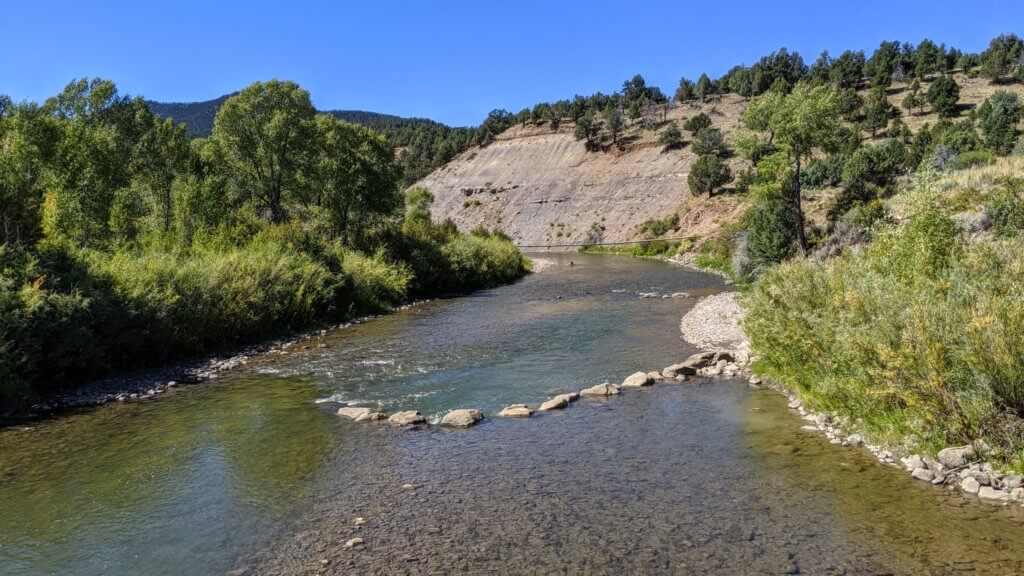 My husband and I decided to go full time in our RV about two and a half years ago.  We have been to some interesting places but this year chose Yuma, Arizona for dental work to be done in Mexico.  Last year when we were on the road, we had three separate people recommend the same dentist in different parks.
Yuma, Arizona is a big retirement community that estimates their 2020 population will be over 203,000.  It was originally settled thousands of years ago by Native American cultures but in the Spanish expeditions decided it would be a great place to put a city as it has the Colorado River running through it.  Because the river was so wide, many people who wanted to travel to California for the California Gold Rush and there was a narrow crossing area of about 1,000 feet.
Yuma Climate
Because Yuma is a desert it can be brutally hot in the summers and very warm in the winter months.  This has cause Yuma to become one of the biggest winter destination spots for Snow Birds – people who have a recreational vehicle and like to travel around the country during its best seasons.  There is not much humidity and the sun shines 90% of the time.
RV Resorts in Yuma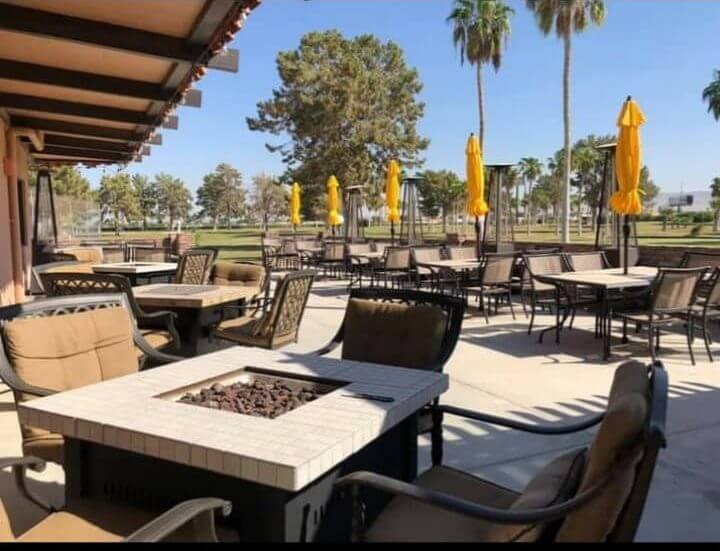 When you drive around the Yuma area, you cannot help but notice there are a lot of RV parks.  The one we stayed in was called the WestWind Rv & Golf Resort.  Their amenities were great and the people were very friendly.  They have an excellent restaurant on site that did not disappoint us every time we ate there.  They usually have live bands on Friday nights and one night during the week for karaoke.  They have a combination of permanent small four hundred square foot homes as well as many RV sites throughout the park.  Usually they are packed with people for the winter, however, because of the limited travel due to COVID 19 the park was not even half full.  One of the full time residents told me that this park is usually occupied by Canadians but they are having trouble getting into the United States because they cannot cross the boarder unless they fly.Having said that, with so many people traveling to Yuma, Arizona with the intention to stay for a few months, it is important to know what type of things to do in Yuma, AZ.
Play Golf in Yuma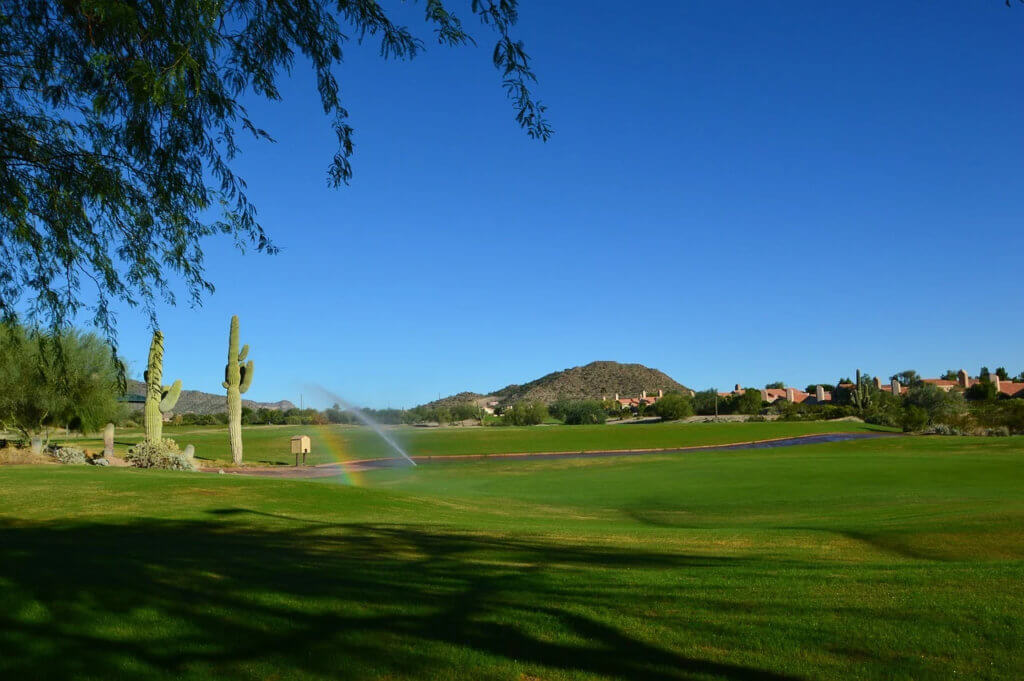 I would have to say golf is one of the most popular things to do.  When the place is full, it is not unusual to take six hours or more to cover an eighteen hole game.  There are thirteen golf courses in the area and two municipal golf courses.  Rates start in the teens then go up according to the time of the year and the time of the day.
Visit Los Algodones, Mexico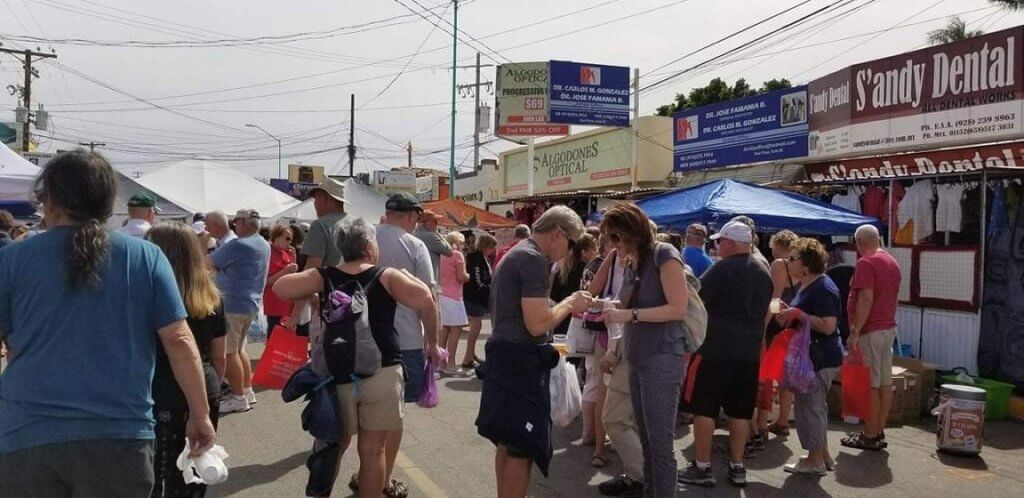 Many people travel to Yuma because it is so close the Mexican Boarder town of Los Algaodones.  It is a small Mexican town that has some of the finest dentists and ophthalmologists in the area.  This prices are way less than what you pay in the United States.  The boarder opens as six in the morning and closes at two in the afternoon.  The dentists use to be able to do a crown in one day but with the restricted hours, they can usually get you back within a couple of days.  The eye doctor we visited was able to have our glasses made in one day and we love them!
Visit the Yuma Territorial Prison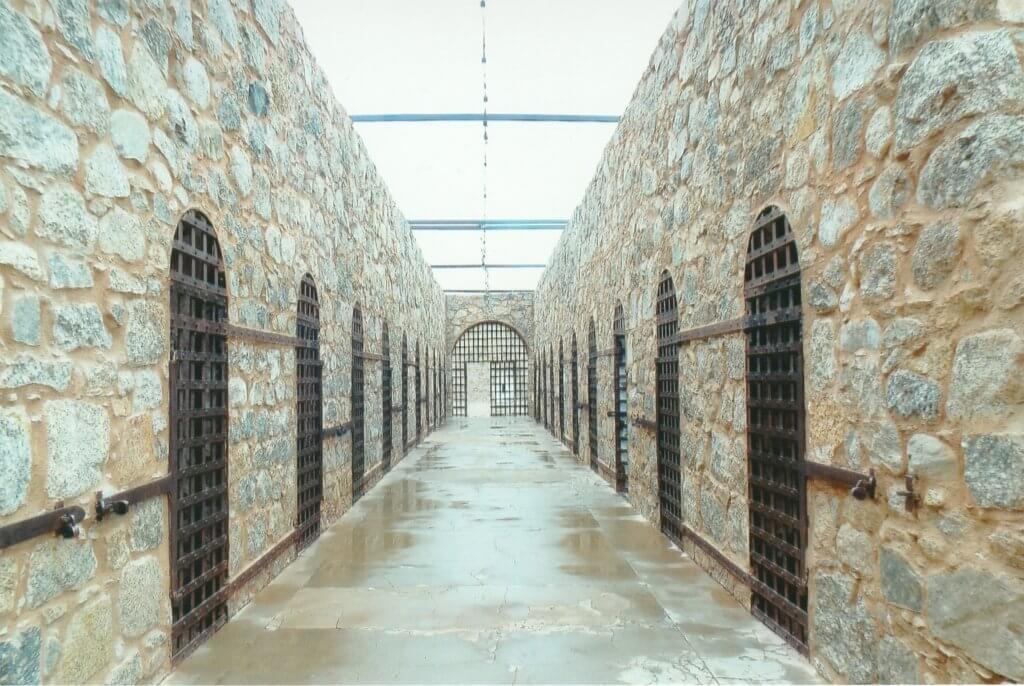 The Yuma Territorial Prison is one of the coolest things to do in Yuma, AZ.  It is considered to be one of the best haunted destinations in the country.  It is said a little girl that drowned in the Colorado River trying to get to her doll.  Somehow, her ghost starting haunting the prison and will pinch a visitor if they are wearing red.  The prison was used to house dangerous outlaws and its cells were made of carved stone.
Visit Castle Dome Mines Museum & Ghost Town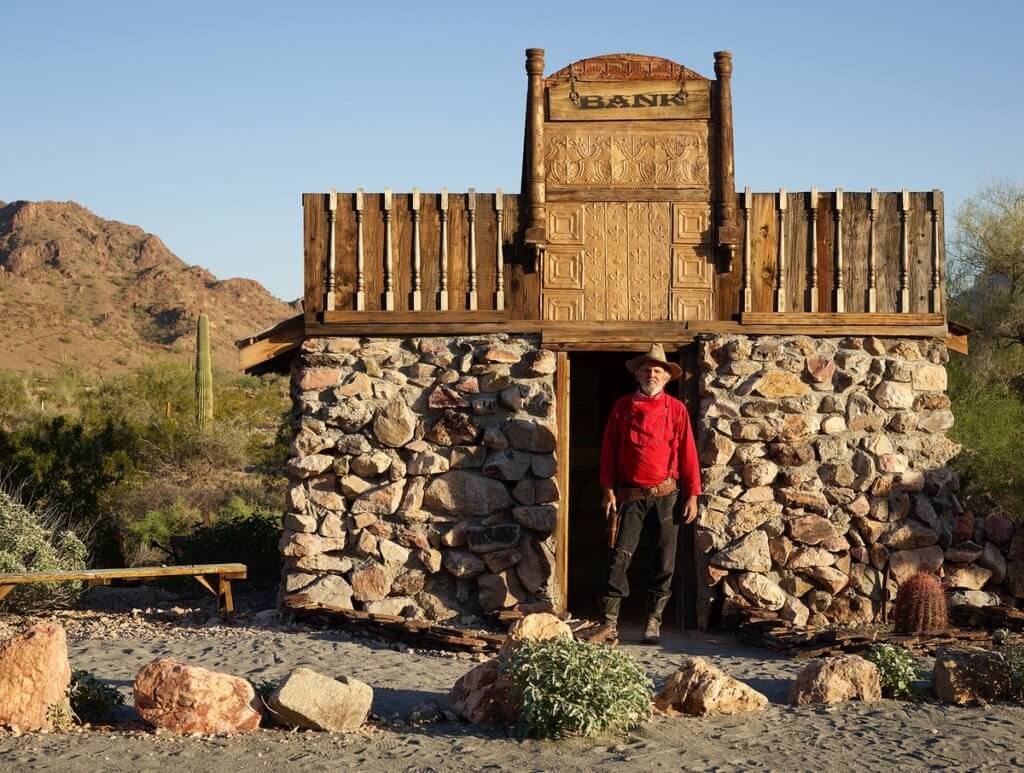 With such along history, other things to do in Yuma, AZ are to visit various ghost towns in the area.  The Castle Dome Mines Museum & Ghost Town is about an hour outside of Yuma but it has an interesting history as it was larger than Yuma in 1878.  There are many buildings still standing to explore as well as the mills, doctor and dentist office and mercantile.  It really makes you feel like your are in the Wild West!
When we first got to Yuma, we were not sure what we would find interesting in the area.  We definitely plan on returning not only for the dental work but to explore more places.  We would even return to some of the ones we visited.  If you have any suggestions on what would be a cool thing to do in Yuma, AZ, please do not hesitate to comment below.