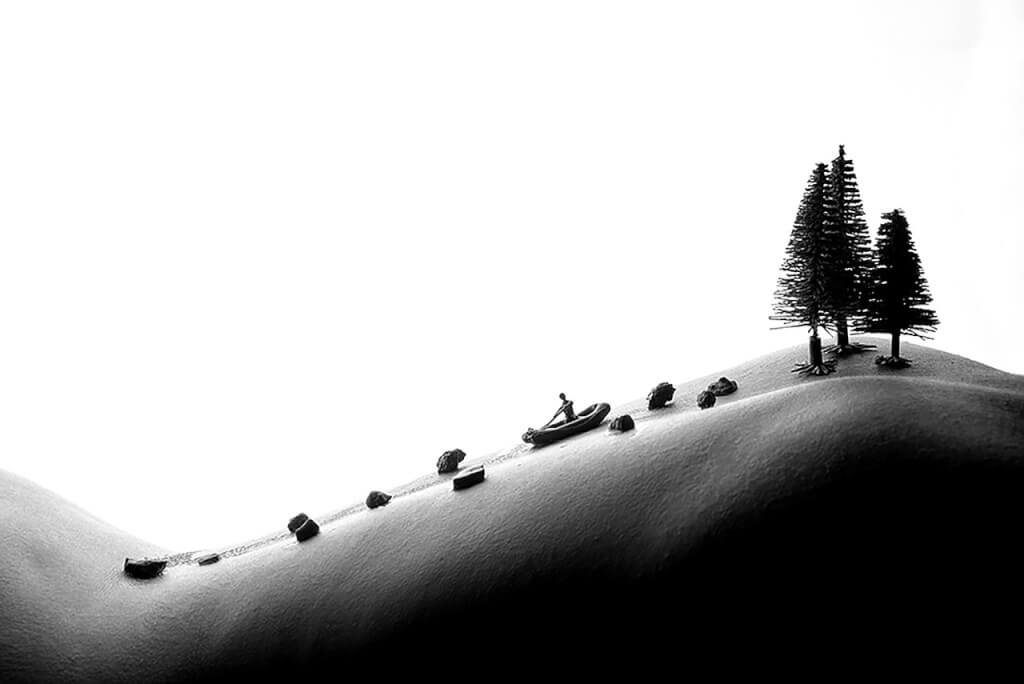 The first time I heard there were nude camping places was when I was on a nude beach in Lake Tahoe.  Our friends said they had a membership to a nude camping place around Sacramento, California and they would go there all of the time.  My husband and I had been going to that beach for years and he was the one who enjoyed taking off all of his clothes.  I finally decided one summer to get out of my comfort zone and soon realized it was pretty nice to be naked on the beach as well as swim naked.
We bought a motor home a few years ago and decided to go full time.  We visited a nude camping resort in Texas for a couple of days, but the weather was not conducive to walking around naked.  We were so intrigued about doing nude camping again we stayed in a different resort in Edingburg, Texas called Sandpipers Resort.  Their amenities are amazing as they have two pools that are heated to 84 degrees.  One pool is for swimming or just floating around and the other is reserved for volleyball which they play daily at eleven in the morning as long as the weather is good.  They have new tennis and pickle ball courts and a bunch of activities daily.  Annually they have the nude olympics towards the end of March.
Is nude camping for you?
If you are considering nude camping you really need to do your homework about each nude camping resort that you may want to visit.  Some nude camping resorts are stricter on whether you wear clothes or not when you are out and about or going to the pool.
You may want to ease yourself into nude camping by getting used to being in your home or RV nude to get used to the feel of not wearing clothes.  I saw a lot of people at Sandpipers who would walk around with an open robe or just have a top on.
Keep in mind that the people who like nude camping don't really stare at your body parts.  They are comfortable in their own skin and just enjoy the feeling of not being restricted by clothing.  It is amusing to see naked people ride their bikes or drive around in their golf carts.
When you are out and about at the nude camping resort of your choice, be sure to bring a towel with you wherever you go.  The towel is for sanitary purposes should you choose to sit or lay down.
Many resorts that offer nude camping are members of the American Association of Nude Recreation.  They offer annual membership of about $64 per year for an individual or $113 a year for couples.  It is a great source to find nude camping places throughout the United States.
How do I handle my first visit to a nude camping resort?
When looking online for a nude camping resort, you might want to call them first to find out what some of their rules are.  You might want to ask them if it is a clothing optional nude camping place.  Some places have sites for RV's or cabins or tents to rent.  If you have a pet, make sure you ask them if they are pet friendly.  Some nude camping resorts have a restriction on how big your pet can be and may not allow certain breeds of dogs.
If activities and facilities are important, ask them what they have.  You may want to ask if they allow children if you think you would feel uncomfortable if there were.  If you are looking to be around people your age, you should ask them what their demographics are like.
Upon arrival, you will probably get a tour of the place and reminded of the do's and don'ts.  It is alway a good idea to have two towels, one for the pool and one to take with you if you plan on sitting down nude during an activity.
Do not take pictures!  Leave your camera at home and don't take your cell phone to the pool.  It is considered bad etiquette to take photos.
Are there more than one type of nude camping clubs?
Good question.  There are non-landed and landed.  A non-landed club has members gather in a local health club or a private home.  Landed nude camping has its own property and facilities.  Some non-landed nude camping clubs will travel together and stay at a landed club.
Can nude camping cause sexual tension?
No.  People who enjoy nude camping say it gives them a stress-free atmosphere where they can enjoy being social with other people who like to shed their cloths.  Nude camping has a tendency to put people on the same level no matter what their status is in life as there is no competition in fashion.
What happens if I experience an unwelcome advance?
While it does not happen often in nude camping, it is best to discuss your situation with the main office.  This takes the pressure off of you and they have the experience to handle the situation.  If the problem persists, they will ask the individual or individuals to leave immediately.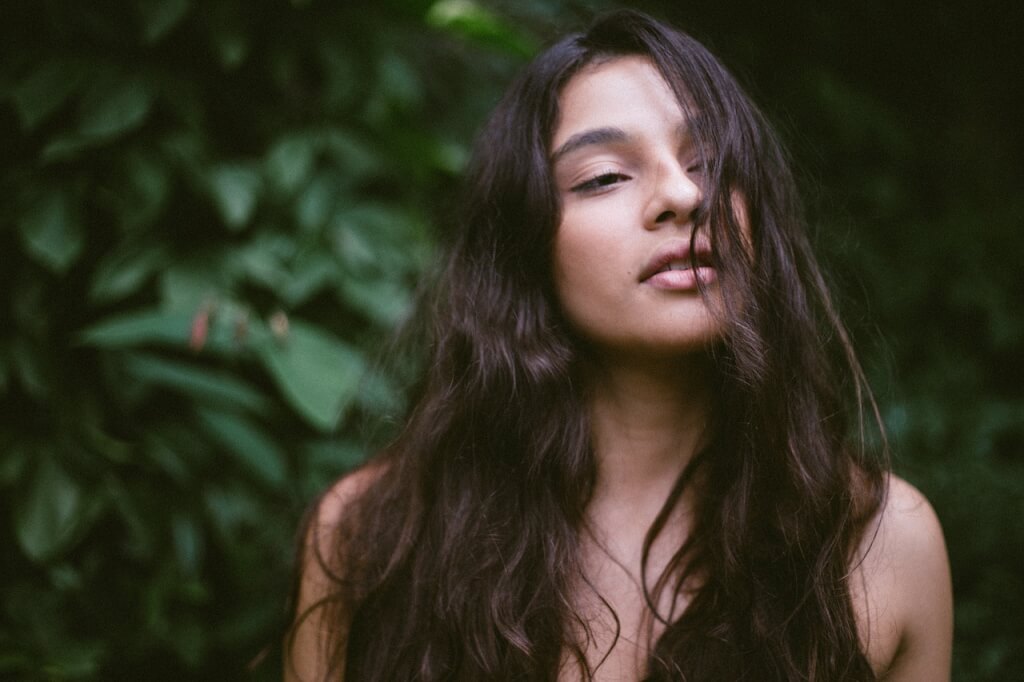 How popular is nude camping?
Surprisingly nude camping has really caught on in recent years.  It is estimated that nude camping is a $400 million-dollar industry that is growing every year.  Nude camping can be found on cruise ships, out of the way retreats and upscale venues.  At least 15% of the adult population considers nude camping while planning their vacations.
The bottom line is sometimes it is fun to get out of your comfort zone and try something new.  Believe me, there are people of all shapes and sizes who are into nude camping.  Many people say that once they tried nude camping, it made them more comfortable in their skin and more confident about who they are.  They have made life-long friendships and treasure the memories they made.  The biggest suggestion I have is if you decide you want to go nude camping, the first time is best to go to a resort that allows cloths.  You will find that after a while, you feel uncomfortable clothed and soon start shedding your clothes!