Los Angeles is the second largest city in the United States.  It is comprised of a lot of cities and the cities along the beach area have some of the most beautiful homes you will ever see.  Malibu is one of the most featured cities in movies and there are so many things to do in Malibu it is crazy.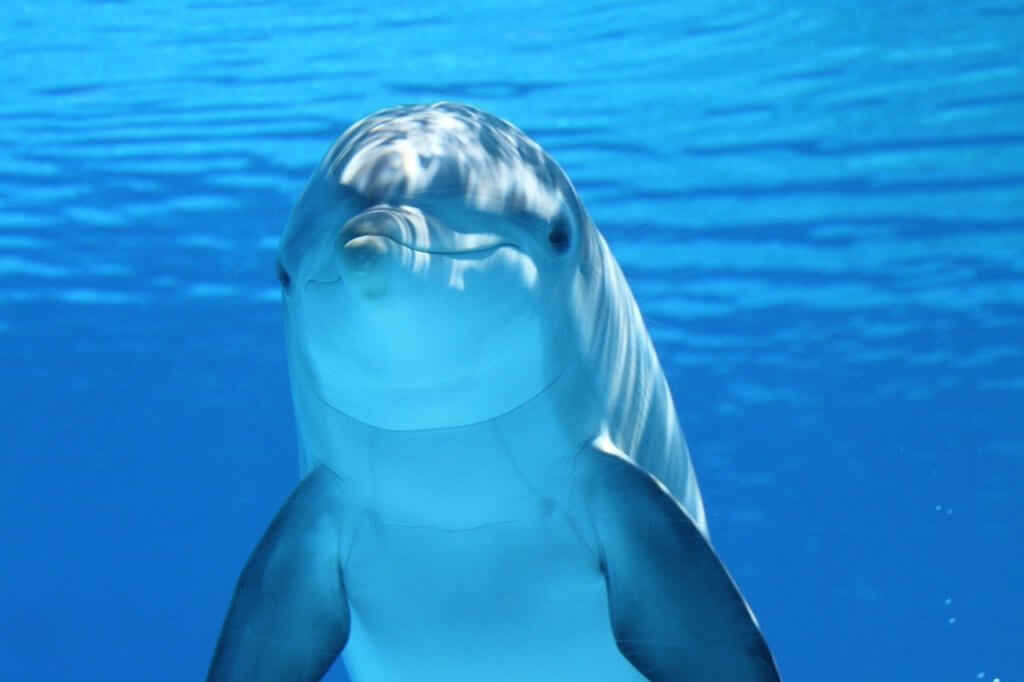 Sailing in Malibu
One of the things my husband and I wanted to do when we lived in Los Angeles was learn how to sail.  We were living in Glendale at the time and took lessens in Long Beach.  After we moved to Hermosa Beach, we made a deal with a guy to be able to use his 40 foot Beneteau sail boat which was moored in Santa Monica.  One day we set out and there was very little wind so we were floating in front of Malibu reading books.
I happened to look up and saw there was a super pod of dolphins spreading out about half a mile in each direction.  We turned on the engine and started towards the dolphins.  I ran to the front of the boat and started filming the dolphins swimming in front of the bow of the boat.  I could hear their squeals and clicks.  There was even a baby dolphin swimming with its mother.  After about ten minutes, I traded places with JR and he was able to get some great footage.  Here's the video…
If you have sailing on your list of things to do in Malibu, you really have to do it.  It is a great way to view the beach city and get a perspective of how densely populated it is.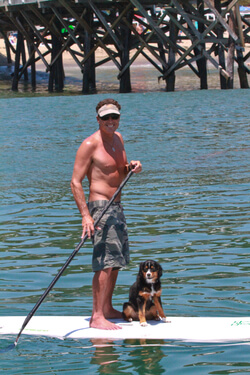 Malibu Coastal Adventures
If learning to surf is on your list of things to do in Malibu you might want to contact Dave at Malibu Coastal Adventures.  Captain Dave is a ship and yacht salesman as well as a U.S. Coast Guard Certified Captain.  He has over 40 years of experience on the California coast and has mastered no only surfing, he loves paddle-boarding, fishing, foil surfing as well as kite surfing.  He is a certified sailing instructor so you know he can do just about any water sport there is.
Captain Dave and his team of professional instructors can teach just about anybody to do water-sports of their choice.  They teach to your age and comfort level keeping in mind the condition of the ocean and weather.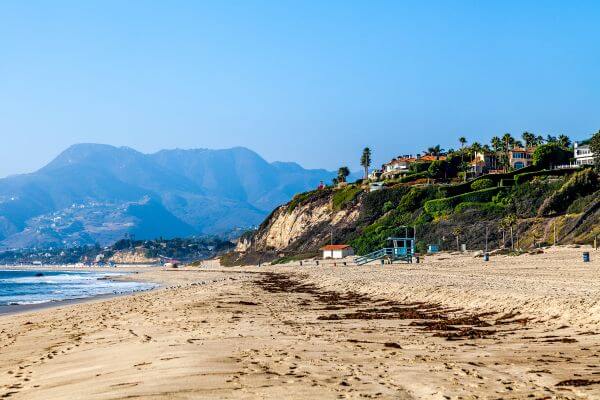 Malibu Stars Homes Tour
If you want to see homes of the rich and famous on your list of things to do in Malibu you will want to schedule a Malibu Star Homes Tour.  The cost is $65.00 and lasts about two hours but you get to glimpse the homes of stars like Charlize Theron, Barry Manilow, John Cusack, Adam Sandler and more.
You begin your journey at the Santa Monica Pier and drive down the beautiful Pacific Coast Highway.  Your tour guide will point out areas of the coastline where movies like Planet of the Apes was filmed or where the popular television show Baywatch was filmed.
You get access that not many people get when you step out of the open top van and onto Malibu Beach.  They will also take you to the Malibu Pier where you might see some of the rich and famous.
They will take you up to the Malibu Bluffs where you can get a great photo of the Pacific Ocean as well as the beautiful home development of Malibu Colony Estates.  One of the other awesome places they will take you is the Getty Villa that houses many artifacts of the Etruscan, Roman and Greek cultures.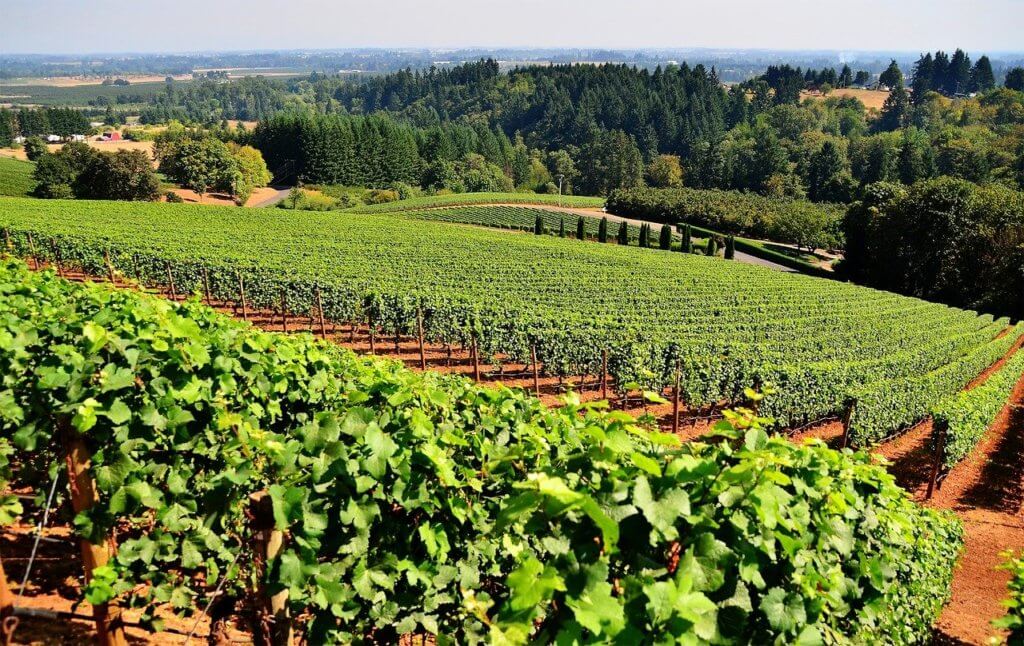 Limousine Wine Tours in Malibu
For those who have a large budget a luxury limousine wine tour by American Luxury Limousine may be on your list of things to do in Malibu.  These tours range from $450 and up depending on the company and length of time your tour is.
Many people don't know there is a wine country in the back hills of Malibu.  The hills are covered with vineyards and lots to see and do.  You choose the adventure you want such as attending a stand-up comedy night or a concert.  Wine-and-food pairings are always popular.  Many places will host private events from bachelorette or bachelor parties to birthdays and anniversaries.